on Nov. 13, 2021
In time for the Prabhupada Marathon 2021, four new vehicles are to be purchased for the Moscow sankirtana ashrama. A fundraising campaign is underway to raise $29,000 to help reach the goal: One million books should be distributed in Russia by the end of 2021. Help sankirtana devotees in Russia stay safe and make a difference in a million lives!
There are 45 brahmacaris living in the Moscow sankritana ashrama who distribute Srila Prabhupada's books daily in Moscow and other Russian cities.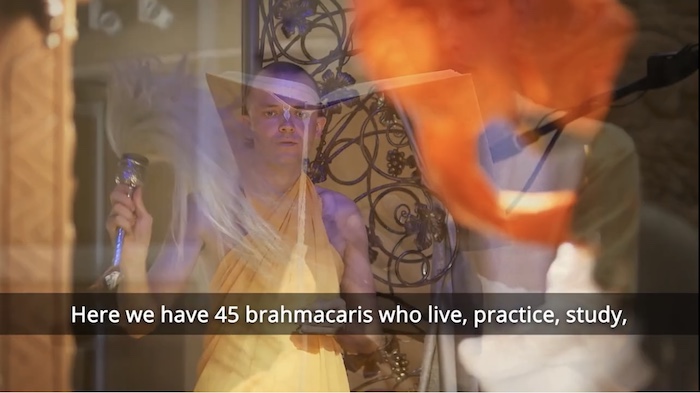 His Holiness Bhakti Ratnakara Abarisa Swami explains the campaign in a short
video. He is a disciple of His Holiness Gopal Krsna Goswami. Since 1990 he has been engaged in
service to Srila Prabhupada with book distribution and in assisting sankirtan devotees.
Over the years, from the inhospitable areas of Siberia to dangerous places in Russian cities,
35 million books of Srila Prabhupada have been distributed.
In two weeks, much support has already been organized and two new cars have been purchased. These are now already in use. More help is needed to reach the goal and to purchase two more cars for this purpose. Every donation, regardless of the amount, is an important contribution.
Together, let us show the true meaning of Srila Prabhupada's words that "our
ISKCON should be seen as a family based on love and trust."
To donate please visit:
[
book-distribution
] [
russia
] [
russia-fundraiser
] [
sankirtana
] [
sankirtana-ashrama
]